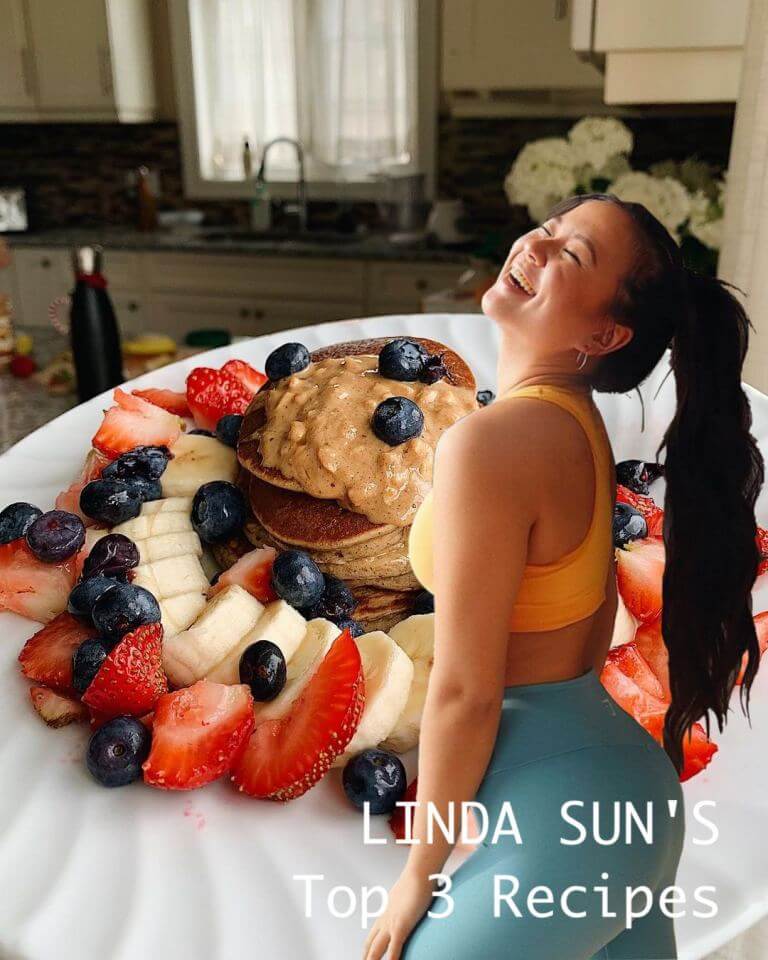 My favorite recipes by Linda Sun (Protein Pancakes, Protein Oats, Bing!) and how I'm repairing my relationship with food.
A piquant, finger-lickin' dish that comes together under 30 minutes? Sign me up! The perfect way to use up leftover scraps, this tangy, flavorsome dish, Kimchi Fried Rice, or bokkeumbap, is a popular staple in Korean households. 
Chinese Scallion Pancakes make the perfect savory breakfast, whether eaten fresh or reheated in the toaster. Crunchy and soft at the same time, this dough based pancake is made with a (not-so) secret ingredient: scallions! which contain only 33 calories per 100g!
Try your hand at this Chinese staple: this version is not only quicker, but lower in fat. Quick bread? Low fat? Delicious? YES PLEASE!!